Avalon from our local micro brewery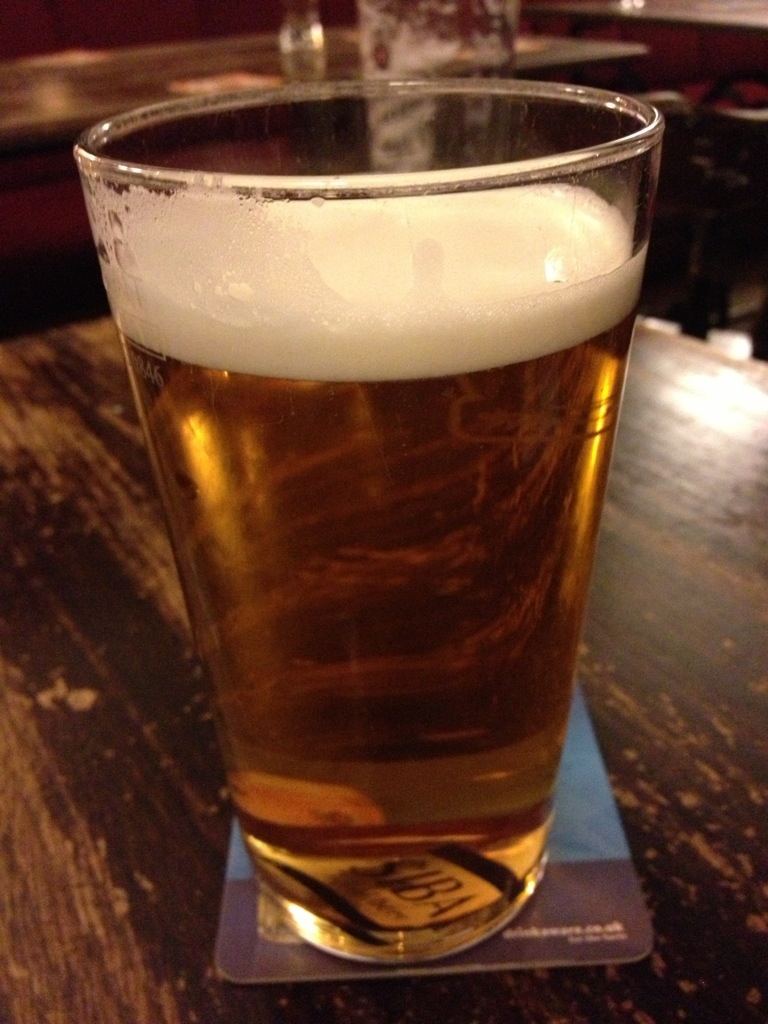 Good Friday today. Not done much apart from quick clean of the cars and a trip to B&Q at Talke to get some paint to refresh the decor in our bedroom. After that little lot I felt a pint or two at the Lower Chequer was well deserved.
Baby sitting my grand daughter tomorrow then a bit of a drive out.