Didn't do the wheels tonight. Wasn't happy that a few bolts in the engine bay were corroded.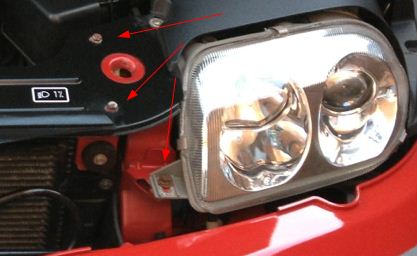 Had to go to Platts Alfa dealers in Stoke today anyway to get a replacement rear badge for a Fiat Punto – some scrote has vandalised the old one – so asked the guy in parts if we could identify the bolts in question on ePer (Fiat/Alfa's part database) and get some new ones – no chance.
So after work this evening I have removed said bolts, immersed them in vinegar and then attacked them with some emery paper. I won't say they now look pristine but virtually all of the nasty rust has gone. I'll source some new ones in due course.
Hands smell of malt vinegar and it's put me off of having chips for tea!